Physiotherapy Clinic | Corfu
Miliotis Georgios - Physiotherapist – Orthopaedic Manual Therapist
---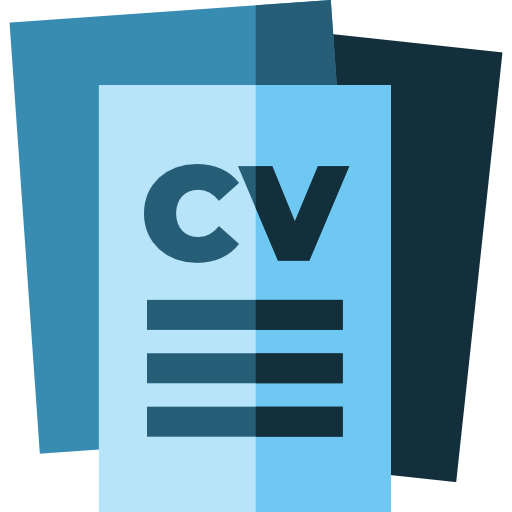 George Miliotis is a Physiotherapist - Orthopaedic Manual Therapist.

• In 2000, he graduated from the Faculty of Physiotherapy, specializing in Kinesiotherapy, ANEFS University of Bucharest, with a grade of Excellence.

• In 2009, he obtained the title of Manual Therapist of the Kaltenborn - Evjenth method, after successfully completing the written and practical exams of the Association of Manipulative Physiotherapists of Greece (AMPG).

• In 2010, after participating and succeeding in the exams of the State Scholarships Foundation (IKY), he won the scholarship of the Foundation for postgraduate studies abroad. He specializes in Musculoskeletal & Sports Rehabilitation, obtaining a Masters Degree in Musculoskeletal & Sports Physiotherapy from the University of South Australia (UniSA).

There he was taught the Maitland method including Clinical Reasoning with Professor Mark Jones, Chronic Pain (Mechanisms, Assessment, Rehabilitation & Management) with Professor David Butler, as well as the basic principles of various other techniques ( eg. McKenzie, Mulligan, Taping - Kinesiotaping, Trigger Points - Myofascial Release, Pilates, etc.). He was also taught how to treat chronic headaches by the method's creator and founder of the Watson Headache Institute, Dean Watson. In the final practical exams, he was distinguished having the highest score.

• As part of his undergraduate and postgraduate studies, he worked in many hospitals and clinical rehabilitations abroad, while for the 2009-2010 season of the South Australian National Football League, he was a member of the physiotherapy team of the champions Central District Football Club (CDFC).

• In the context of lifelong learning, from 2006 until today, he has been attending a number of training seminars (eg Manual Therapy, The Bobath Concept - IBITA, Mechanical Diagnosis and Therapy - McKenzie, Functional Management Arm Training Program - Saebo Inc., etc.). He also completed his training in acupuncture and certified his specialization in clinical evaluation of the lower limb and the Foot (custom made orthotic insoles).

• From 2011 to 2013 he participated in a variety of seminars as a trainer (clinical instructor) of the group "Manual & Sports Physiotherapy Courses" and in conferences as a speaker and / or as a lecturer of workshops.
---


Contact with us

We are at your disposal for more information or to schedule an appointment.